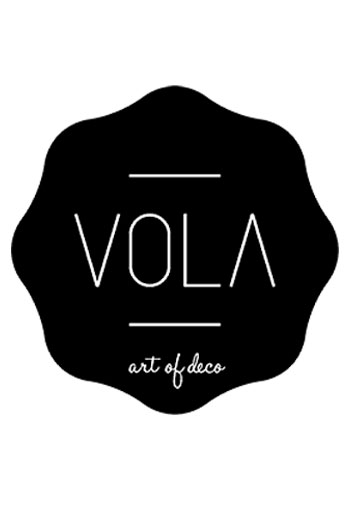 The entire brand philosophy of VOLA is contained in the name "art of deco". The art of decorating glass and porcelain is very close to us - we have been doing it for many years, with passion and commitment. Creating the VOLA brand was, and still is, the epitome of our professional dreams and ambitions. Our goal is for Polish quality to achieve a new, unique aspect.
VOLA offers high quality products with unique design and character. These products can act as stand-alone interior ornamentations, and also they can complement an existing design.
The ever-expanding VOLA product range is the answer to the market demand on products which are unique, beautiful and well-made. Strict quality control allows us to achieve the highest quality standards in the products we offer. VOLA collection products are hand made. Minor glass or porcelain imperfections do not affect the value of the products, but are the result of the traditional process of hand-crafting which requires highest competencies from the staff; and also guarantees that the product is unique and one of its kind. We are able to achieve the high quality and individual character of our products thanks to the passion, experience and high qualifications of our employees.