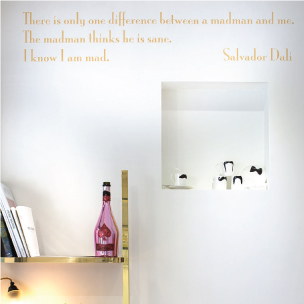 About A.STYLE
In A.STYLE we believe that the aspect of art can be easily transformed into part of a lifestyle. We showcase products that inspire and encourage customers to bring art, style and quality into their home.
We collect trendy designs all over the world, focusing on emerging British designers for home products that are stylish and unique alongside with masterful craftsmanship. A.Style will be your destination to find the right pieces of furniture and home accessories with a personal touch.
Our product selection ranges from vintage-inspired furniture to quirky and playful home accessories. No matter you want to transform your current living space or impress guests with distinct art works, A.Style is full of inspiration for you.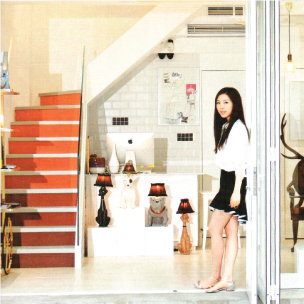 About Allison Tang
After Co-Founder and Creative Director Allison graduated in London and worked in Hong Kong, she traded in her master in marketing for the love of art and design, then soon developed her passion into A.Style and the blog.
Besides experienced in the fashion and PR field she also studied at Sotheby's Institute of Art. Her other great love is to travel and to be inspired from all forms of art, hope to share her adventure in the world of design through the blog along with exciting ideas for how to live beautifully.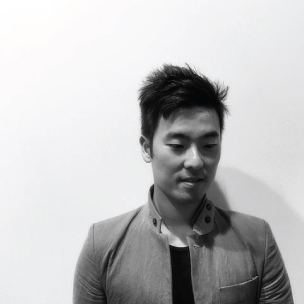 About Alan Cheung
Alan is the Co-Founder and Marketing Director of A.Style who is also a registered architect, an interior designer, an amateur dancer and a fashion lover. He is a fan of all things colourful and stylish. He developed his exquisite taste through being worked and lived in London, New York and now Hong Kong. He has a nose for every season's i.t.item and an eye out for trendy designer's piece. This gentlemen always stays immaculately groomed whether at Dai Pai Dong or after pulling an all-nighter. You are most likely to find him either chilling out in city, furniture shopping with his clients or working out in the gym.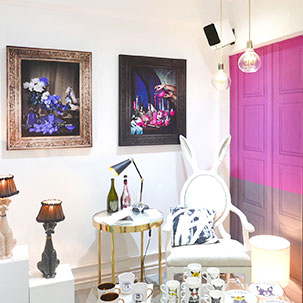 Our Service
We understand how tricky it is to make the perfect home to live in. By using our experience and knowledge in the design field, we will be able to advise and source products that serve you best at home. Just visit our store in person or email us to arrange an appointment.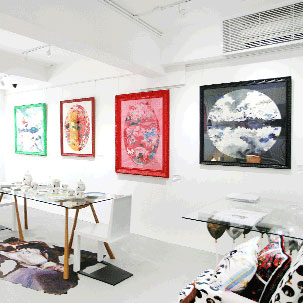 About Art
Besides a hub for living and lifestyle, A. STYLE is now providing a space for all forms of art from both regional and international artists. We are keen to explore new aspect of art through regular exhibitions in our store at Tung Street, an upcoming art and cultural area in downtown Hong Kong.